Bio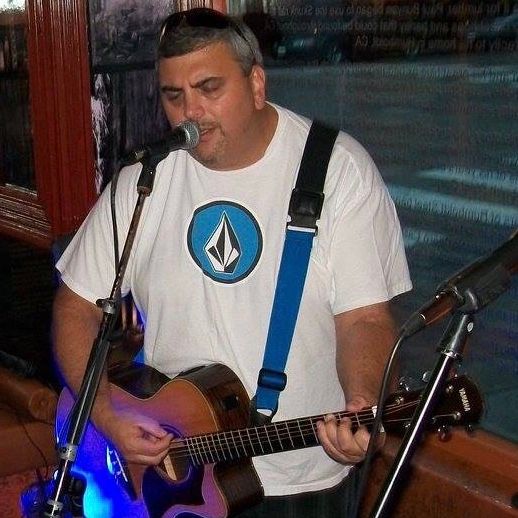 Dan Rosnato
Acoustic Musician
Well-known local guitarist/vocalist, Dan Rosnato, plays a wide variety of acoustic favorites ranging from classic/alternative rock to originals.  Dan has been playing in the Hampton Roads music scene for over 30 years. His career began with the band Stillwater, an acoustic trio formed in the 1980's. In the early '90s Dan formed the Gangsters of Love. He is also recognized as the guitarist/singer for After Midnight, Damn Jankes, and Mechelle and Company. He has had the privilege of playing with many exceptional local artists.
His musical influences range from CSN to Dire Straits and Firefall. Dan's passionate vocal and percussive guitar style have made him a longtime local favorite in Hampton Roads.
Become a fan by joining my mailing list and visiting my Facebook Page at www.facebook.com/danrosnato and click LIKE!
For more information, feel free to email me at danrosnato@gmail.com or send a text to 757-818-4987.